Artificial intelligence (AI) is pivotal to improving terminal optimization, according to Real-Time Business Solutions, specialists in smart maritime technologies, which have contributed an exclusive insight for Port Technology International.
In previous exclusive insights, RBS has gone into detail on the importance of technological innovations such as the Fourth Industrial Revolution, the Cloud and the Internet of Things (IoT).
View RBS' solutions for ports and terminals by visiting their AIS portal
Terminal optimization: An overview
"Terminal optimization", RBS says "can be easily definable as a terminal operating system (TOS) that devises intelligent capabilities which facilitate more efficient operations and processes.
"All planning, instructions, and decisions made within a terminal can be optimized, and therefore, is inclusive of any activity on the operational spectrum that ranges from vessel berthing to managing containers within the yard."
"Optimization is not limited to the sole objective of achieving productivity, and instead, is also responsible for forecasting the emergence of any potential problem areas, depleting costs, and balancing various resources to yield transparency in all decisions.
What is the problem?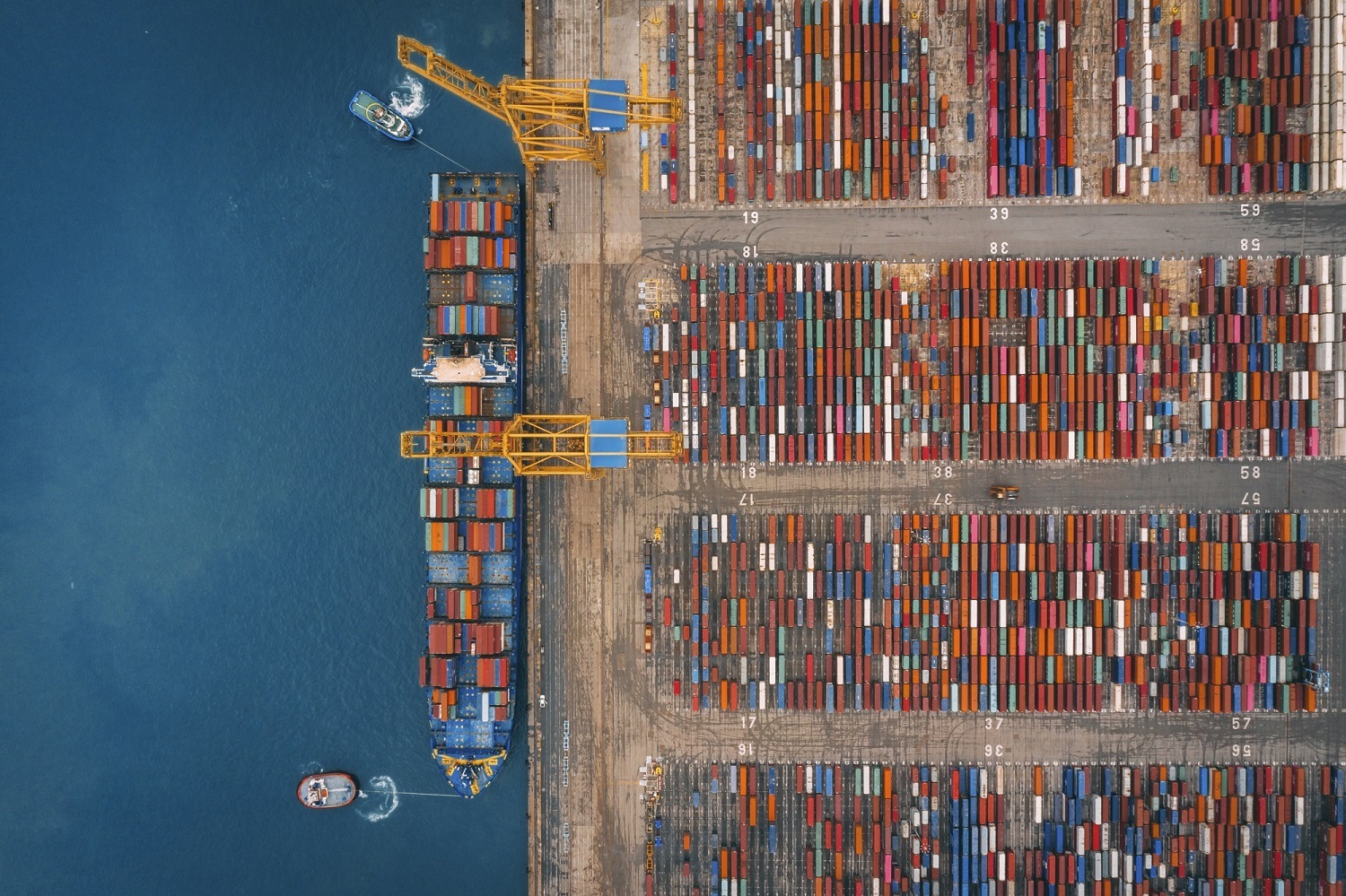 The effort to achieve greater terminal optimization is borne out of a need to increase and better manage container traffic, but, as RBS alludes to, the needs of a modern container terminal are more nuanced than straightforward throughput figures.
For a container terminal to work efficiently, its operations must work smoothly as containers move through it.
Inefficient yard planning, including poor management of resources, often leads to bottlenecks, which wastes time and money, and risks a set of scenarios that can "dismantle the entire terminal", according to RBS.
This means optimization should not be limited to improving productivity but also forecast the emergence of "problem areas, depleting costs and balancing various resources to yield transparency in all areas".
A TOS that is refined to meet the challenges of today's market should exhibit a number of functions, including risk management, cost reduction, decision-making improvement and problem forecasting.
"Consequently, terminals are in pursuit of a terminal operating system that incorporates a suite of capabilities that counteract these implications."
A key area of terminal optimization is where the ship arrives at the terminal and this is where the majority of the investment has subsequently been made.
"Vessel berthing," according to RBS, "is the most prominent area where optimization has been instituted to enhance planning processes which is accountable for maximizing terminal capacity and limiting congestion."
How can AI help?
This is where smart technologies, in particular, AI, come in. An AI-integrated TOS
RBS says the human intervention can be reduced "substantially" when AI is integrated into the vessel berth planning process.
"Personnel no longer must spend copious amounts of time manually analyzing calculations to determine the best date and time to schedule a berth since this conventional method of planning is simply not efficient, nor is it reliable.
"With AI, decision-making is achieved much faster with extreme accuracy as ETAs and ETDs are strategically and automatically depicted.
With innovative solutions, such as RBS' TOPS Expert is Artificial Intelligence (AI) Berth Optimization, "terminal operators can foresee the actual workflow regarding the vessel operation, eradicating any ambiguity."
Read more: