RBS enters 2021 with a milestone marking the company's 30th anniversary in operation.
Since being founded in 1991, RBS said it has humbled by the many valuable opportunities which allow the company to connect with fantastic operators and container terminals across the globe.
RBS said that it has witnessed a great deal of change in the last three decades since the industry has endured several technology landscapes shifts, fluctuating economies, and evolving standards.
"Being present and involved in these changes attribute to our expanding knowledge as we are inspired to innovate further and strengthen our partnerships. As a result, RBS has developed unique products over the years, which offer a holistic solution driving innovation and efficiency for our clients," RBS said.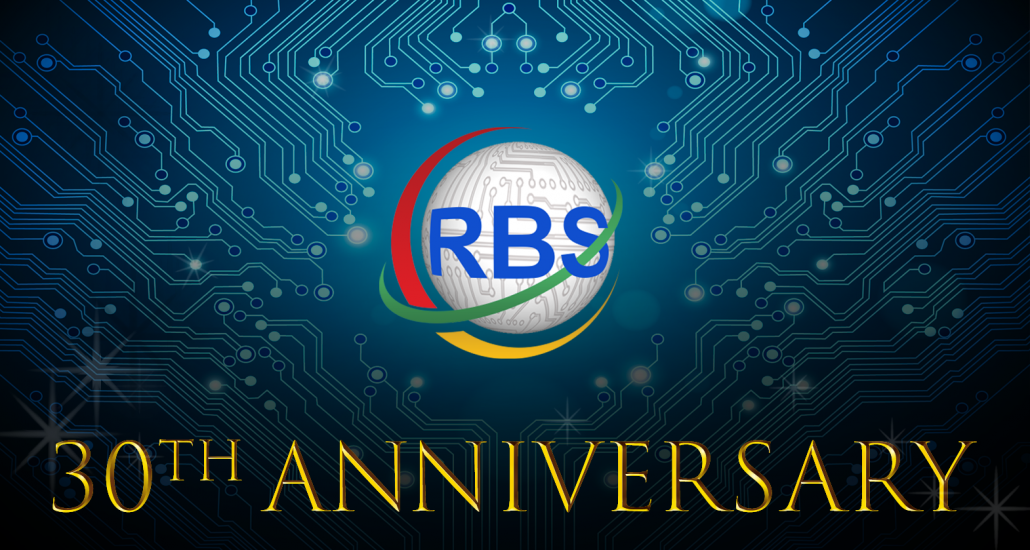 The company rolled the first version of the graphical container planning, control, and monitoring system, TOPX, in 1996 which it said put RBS on the map for being the first true real-time TOS to hit the market.
In 1997, TOPO, a data management system developed to stand with TOPX, becoming TOPS and offered ports and terminals a complete state-of-the-art solution.
"Henceforth, RBS TOS lead terminal installations across the globe, stretching its clientele across the seas to Asia, Europe, Africa, and even South America," the company said.
"RBS focuses on continual innovation in technology abreast delivering premium services. Since introducing Simone, a 3D Simulation module in 2012, technological growth became one with RBS' development team. By 2014, RBS implemented is newly powerful automation module in Semarang, Indonesia," it added.
Constant iteration to improve design and functionality in 2017 saw RBS develop TOPS Expert Cloud, a full TOS entirely on the cloud while also exhibiting true real-time. According to the company, due to the highly sophisticated architecture, by 2018, both TOPS Cloud and Enterprise versions have been made available with added modules of AI while supporting automation.
SmartTrack is the most recent product development, an extension of TOPS Expert, offering operators intelligent capabilities to calculate the shortest path to execute operations.
RBS said its achievements reflect the dedicated efforts of the founder, Harry Nguyen, and developers which continue to push boundaries and nurture ideas that facilitate, streamline, and develop better prospects for our clients.
"As a company, we have learned a great deal and are devoted to cultivating RBS's vision of offering guidance that prepares terminal operators alike for uncertainty and a better future," the company said.
"We thank all our clients for their loyal support and choosing us as your TOS provider – it would not have been possible without you!"